If you run a bar, a restaurant, pub, club or diner you'll know how 'challenging' the numbers can be. And you'll know too the absolute importance of keeping on top of them – your payroll, margins, cash flow, insurances, tax liabilities, tax legislation, Health & Safety…the list goes on.
Let the numbers slip and things can quickly unravel.
Take a firm grip and you can quickly spot savings, extra profits and new business opportunities.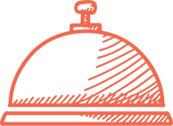 "There's too much paper and not enough visibility"
---
Link your bank AND your EPOS directly to your accounting software.
Use invoice and receipt recognition software.
Access key financial information anytime from anywhere.
30 years of industry experience always on call!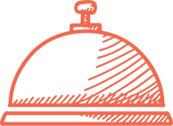 "I need to know how much money we're making AND how much tax we owe"
---
Site by site profitability in 5 clicks (or 30 seconds!)
Real-time HMRC liabilities and cash control procedures = no stress.
Margin analysis and cost bench-marking.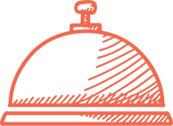 "What is my issue, you ask? Same as everyone's surely. Staff!"
---
Electronic clocking in/out
TRONC and tipping
24hr HR and employment law support
The issues above (and many more!) are why working with a Hospitality and Leisure accountancy specialist makes so much sense. A specialist already familiar with the way you work, the day to day problems you face and equipped with proven answers to the most common and most difficult business questions.
In this industry, where the margins between success and failure can be so fine, it's essential that know exactly what's going on with your accounts.
Even the smartest of venues with the smartest of management can get caught out.
Don't be one of them.
You do what you do best – bring smiles to people's faces, warm their hearts and feed their souls – leave the numbers to us.
Sound good? Call me on 0161 998 4276.
My name is Tyler Lappage. I am the owner and director of Nabarro Poole Ltd.with over 10 years experience working with the hospitality industry.
I know the joy and the pain of running a business and I derive genuine pleasure from helping other business owners take back control of their time and money.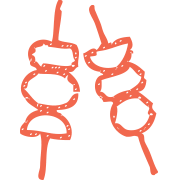 Starters
Something for everyone below. Our knowledge and experience shared with you. Absolutely FREE.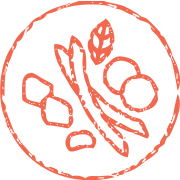 À la carte
We work with hospitality businesses of ALL sizes from personal chefs to small restaurant chains. We'll identify the choice cuts, the services that HELP you run your business better and scrap the bits you don't want.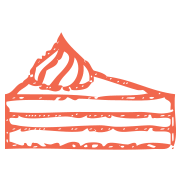 Coffee/Dessert
Another metaphor? No. Let us buy you a coffee and learn more about your business. Free coffee, free advice.
Sign up to our Newsletter.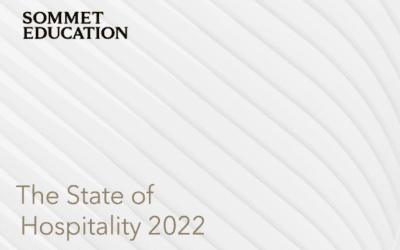 The global pandemic has proven immensely challenging for the hospitality industry. And now, as we've embraced 'the new normal', businesses not yet fully recovered from the strain are facing even more challenges in the form of Brexit, staff shortages and rising...
read more